TeslaThunder.com is a resource for electric vehicles owners, providing everything from in-depth product reviews to expert maintenance and ownership advice.
Our goal is to provide readers with content crafted from a professional standpoint and help you become a better equipped and more knowledgeable Tesla owner.
Our Authors
Michael Collins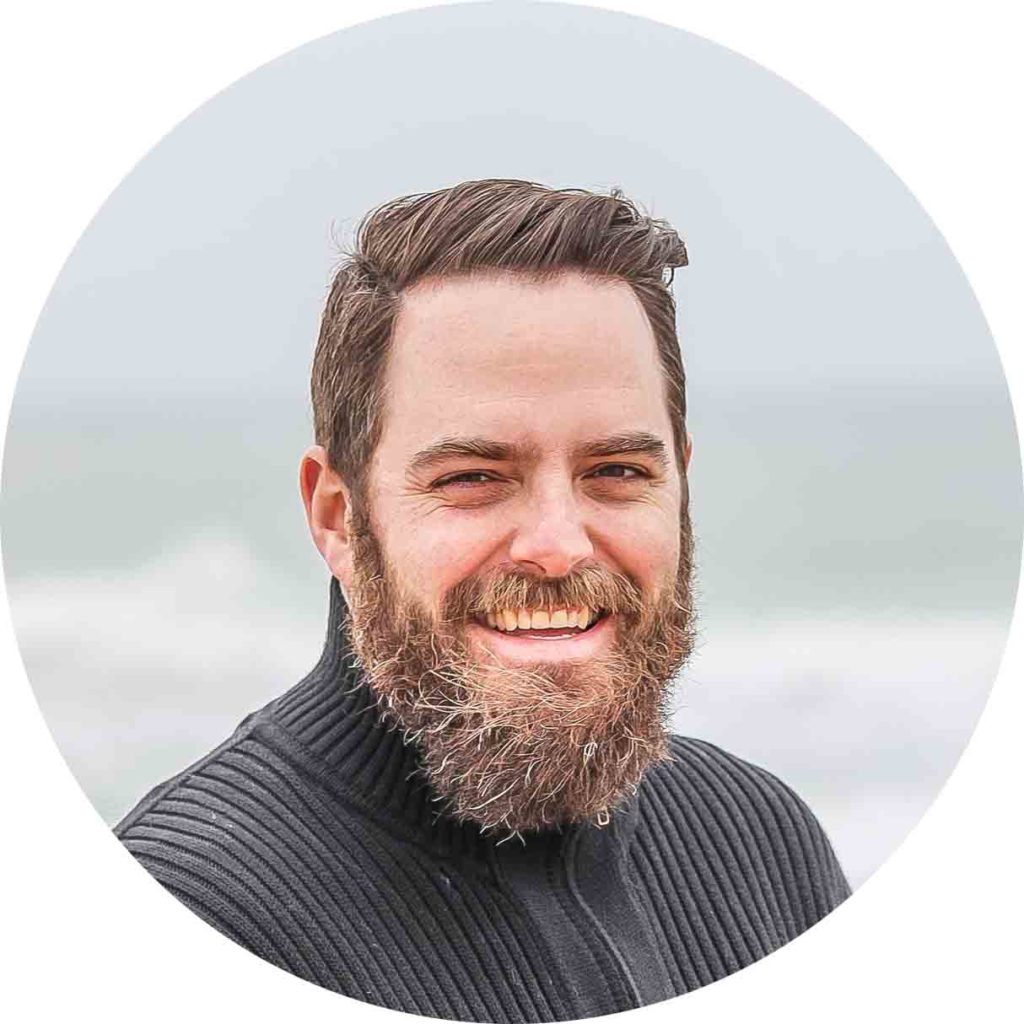 Longtime Tesla owner, automotive fan and main author at TeslaThunder.com
I created this website to inform you on the latest EV tendencies and help you pick the right accessories for your Tesla.
Michael lends his knowledge and personal experience as a Tesla owner to help customize your Tesla to your needs.
Feedback and suggestions
Your satisfaction is very important to us. We are always open to suggestions and/or cooperation. Don't hesitate to contact us via the contact form.