The battery pack is arguably the most important component inside a Tesla. The high-voltage battery pack is what powers the potent electric motors and propels the vehicle forward.
Having the ability to manufacture one's own batteries is the dream for an EV manufacturer as that would make the entire production streamlined and less dependent on other companies.
Manufacturing batteries is a very technical venture, and therefore most manufacturers source their batteries from different external sources. Where are Tesla batteries made?
Where are Tesla Batteries Made?
Tesla batteries are manufactured in Japan, China, and the United States. The vast majority of the batteries are sourced from Japan and China.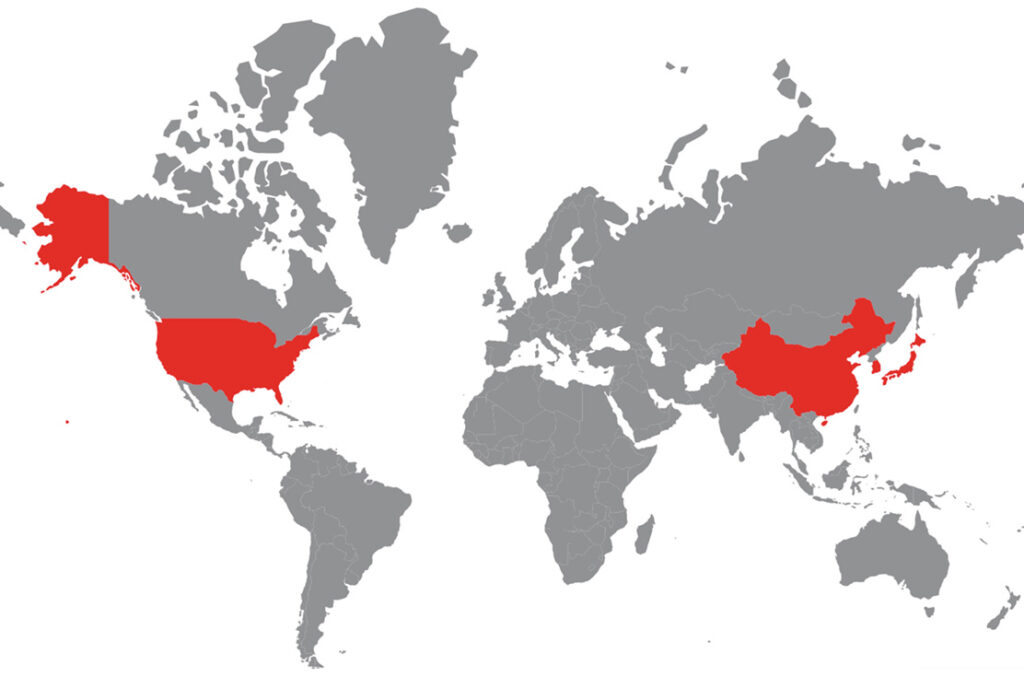 The Chinese company CATL is the world's largest EV battery supplier and supplies Tesla with the batteries used to make Tesla cars in the Shanghai factory.
A small percentage of Tesla batteries are made in US Gigafactories. The amount of Teslas with batteries made in the United States should consistently grow in the coming years as Tesla overcomes battery production hurdles.
South Korea is another minor but growing source of batteries for Teslas.
Battery Cell Production Location
Making the battery cells themselves is arguably the most difficult process of manufacturing a battery pack for a Tesla.
Japan makes most of these while some are also being made in the Gigafactory in Nevada. Tesla hopes to ramp up its production of battery cells in the USA, but it's still unclear as to when that is truly going to happen.
China is one of the largest Tesla markets which is why a good portion of Tesla's production is located in China, Shanghai to be more precise. The Tesla factory in Shanghai makes all the vehicles for the Chinese market, and Tesla also hopes to expand it soon which should make it "the world's largest car export hub."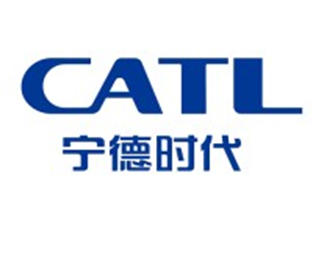 Close by the Tesla Shanghai factory is the CATL battery factory which provides its battery cells to Tesla. It is said that CATL will make another factory just South of the Tesla factory which should boost battery production and overall Tesla presence in the Chinese market to record heights.
Battery Pack Assembly Location
The assembly of the battery pack is another important part of the process. The battery pack contains thousands of single batteries and is what ends up being installed in a Tesla.
Tesla batteries are assembled at a few global locations depending on the market and the factory. A large portion of all battery packs are assembled in US-based Tesla Gigafactories, the largest one being located in Nevada, Texas.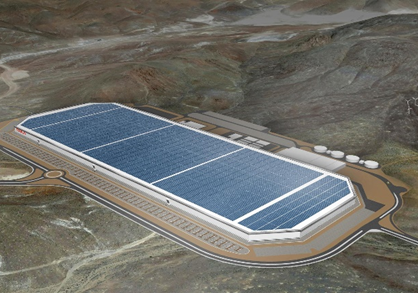 These Gigafactories are being run by Tesla and Panasonic. The technology used in these cells was jointly developed by both companies.
Tesla hopes to start its own production and assembly of batteries soon enough as that will enable the company to produce battery packs for its vehicles at a pace other EV manufacturers aren't able to.
Apart from US Gigafactories, battery pack assembly is also being done in China's Tesla factories. Shanghai's Tesla factory assembles battery packs for the Chinese-market Teslas.
Where are the Raw Materials Sourced From?
The raw materials needed for making Tesla and EV batteries are lithium, aluminum, cobalt, graphite, manganese, and nickel. The costs of sourcing these materials add up to about 50% of the final battery cost. Sourcing these materials is anything but easy and requires labor-intensive mining.
Lithium is sourced from the United States, Argentina, South Korea, Australia, and Chile. Aluminum is being sourced from all over the world as it isn't nearly as scarce.
Cobalt is the most difficult material to get a hold of as only a few counties in the entire world have sizeable cobalt concentrations, the largest one being The Democratic Republic of Congo which counts for more than half of the entire world's cobalt mining operation. China and Canada supply about 6% of the world's cobalt each.
Graphite is used to make the anodes, and two-thirds of the entire Graphite mining is done in China. The world's largest nickel mining countries are Indonesia, the Philippines, Russia, and New Caledonia. South Africa holds the world's largest manganese deposit which accounts for around a third of the entire world.
In 2022, Elon Musk announced that Tesla hopes to involve in lithium mining soon enough as Tesla buys all of its lithium necessities directly from a wide variety of mines around the world, mostly from two mines located in Australia.
Which Companies Manufacture Tesla Batteries?
The main manufacturer of Tesla batteries is Panasonic. The development and manufacturing process is primarily run by engineers from the Japanese conglomerate. Panasonic and Tesla have an agreement for battery development cooperation.

The second largest manufacturer of Tesla batteries is CATL, a Chinese company. CATL specializes in the manufacturing of lithium-ion batteries for EVs and other energy storage systems.
Tesla also makes some of its batteries in a pilot factory in Freemont California which serves as a test bed for Tesla trying to increase its own battery production.
LG Energy Solutions in South Korea, which is the world's second-largest battery supplier, also supplies battery components for Tesla.
Tesla also hopes to expand its Gigafactories and battery-making facilities to Europe. The first of the European Gigafactories is supposed to be built in Berlin, Germany.
Can Tesla Fully Make Its Own Batteries?
For more than two years now, Tesla has been in the process of trying to make its own battery cells, assemble them, and package them inside their vehicles. Tesla has named their battery pack the 4680 battery.
In December of 2022, Tesla announced they had reached their initial goal of making enough battery packs to equip 1,000 cars with them every week.

The 4680 batteries are intended for use in the Model Y, but also serve as a testbed for most of its future iterations.
As of right now, Tesla can't make its own batteries fully, at least not if they want to maintain the same rate of production. Tesla hopes to one day keep its entire battery manufacturing under its roof, but it is not clear when this might actually take place.
Conclusion & final thoughts
Tesla batteries are made predominantly in Japan, the United States, and China. The main producer of Tesla batteries is still Panasonic followed by CATL.
Tesla having the ability to fully produce its own batteries for all vehicles still seems like a distant dream. As Tesla rapidly ramps up production, sourcing battery packs to keep up with Model 3 and Model Y being made is becoming an issue.