Tesla CEO Elon Musk has teased us with a new security system for Tesla vehicles and it is definitely not just your traditional old-school alarm most cars feature.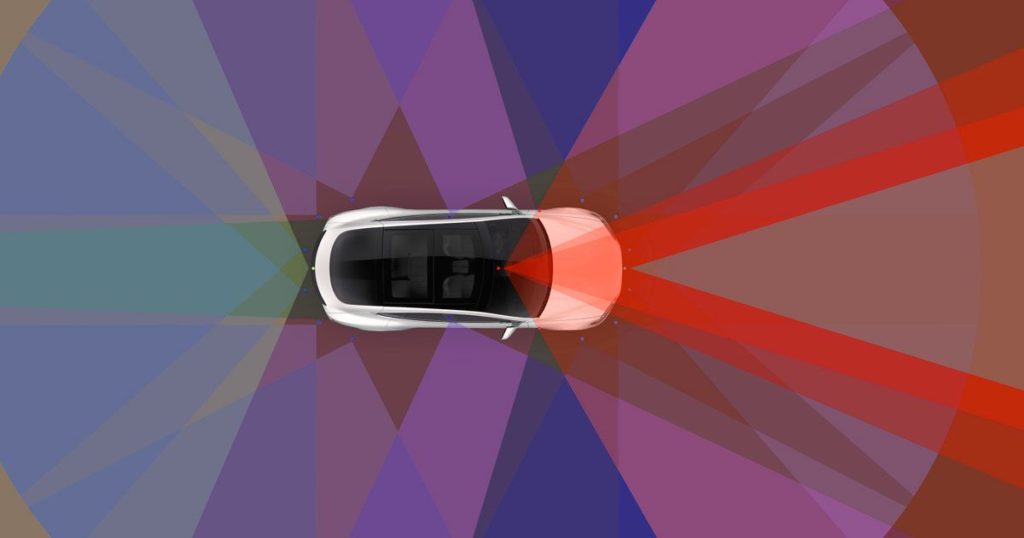 What is Sentry mode? The feature will use Tesla Autopilot cameras to provide owners a live feed of the surroundings of their car. In addition, the system will be capable of recording footage and we can assume it will automatically save video if it detects the integrity of the car has been compromised.
This comes after one of Musk's tweetstorms where he asked Tesla owners to propose ideas for future updates or improvements:
It will be available to any Tesla manufactured after October 2016
The upcoming feature will be rolling out to all cars with Enhanced Autopilot as a software update in the coming months, Elon Musk announced on January 22. All cars that have the Hardware 2 suite will be receiving the update, that means that every Tesla manufactured after October 2016 will be receiving this new feature:
Classical music will be used as an alarm to stop break-ins and robberies
When the car detects an intrusion it will play one of Bach's classical symphonies. Toccata and Fugue in D Minor will be loudly played in an attempt to be used as a burglar alarm. The menacing organ piece will draw as much attention as possible to those trying to break in into the vehicle
While no one is completely sure if this is just another of Elon's attempts at being humourous or an actual part of the set of new features, it will definitely be a very nice addition to the already numerous sets of Tesla features.
Sentry Mode won't be an additional paid feature
Most owners have to pay an extra free to get all of the features of "Hardware 2", but that won't be the case with Sentry Mode. Tesla sells a software upgrade (an unlock) to enable the most impressive features, like "Navigate on Autopilot" that can completely take control of your car throughout most highways and streets.
Sentry Mode will be available to all vehicles equipped with "Hardware 2" even if the owner decided not to unlock the additional features on purchase.
When can we expect Sentry Mode to be launched?
Elon Musk promised a "rough beta" in the next couple of weeks, this will be around early February.
It's difficult to say when the feature will be rolling out to every vehicle but based on the release schedule of other features we can assume the new Sentry Mode will be rolling out to every vehicle in Q3-2019, at the end of the summer.